The Company to Call for Fire Protection Systems and Services
We are N.I.C.E.T. Certified. Our team of Quality Designers are ready to provide you with Free Quotes on any job. Simply call us and within minutes our Consultants will be able to tell you how we can meet your
Fire Protection System needs.
Fire Protection System Design Wet, Dry, Deluge
Submittal Drawings
Surveys & Calculations
Cut Sheets
Material Lists
Inspections & Service
Commercial, Industrial &
Residential Fire Protection Design
International Fire Protection Design
Global Fire Protection Design
Nationwide Service & Consultation
Welcome to Millennium Fire Protection (MFP). MFP has the experience and expertise in Fire Protection Design and Prevention Systems that your company is looking for when designing various types of Fire Sprinkler Systems.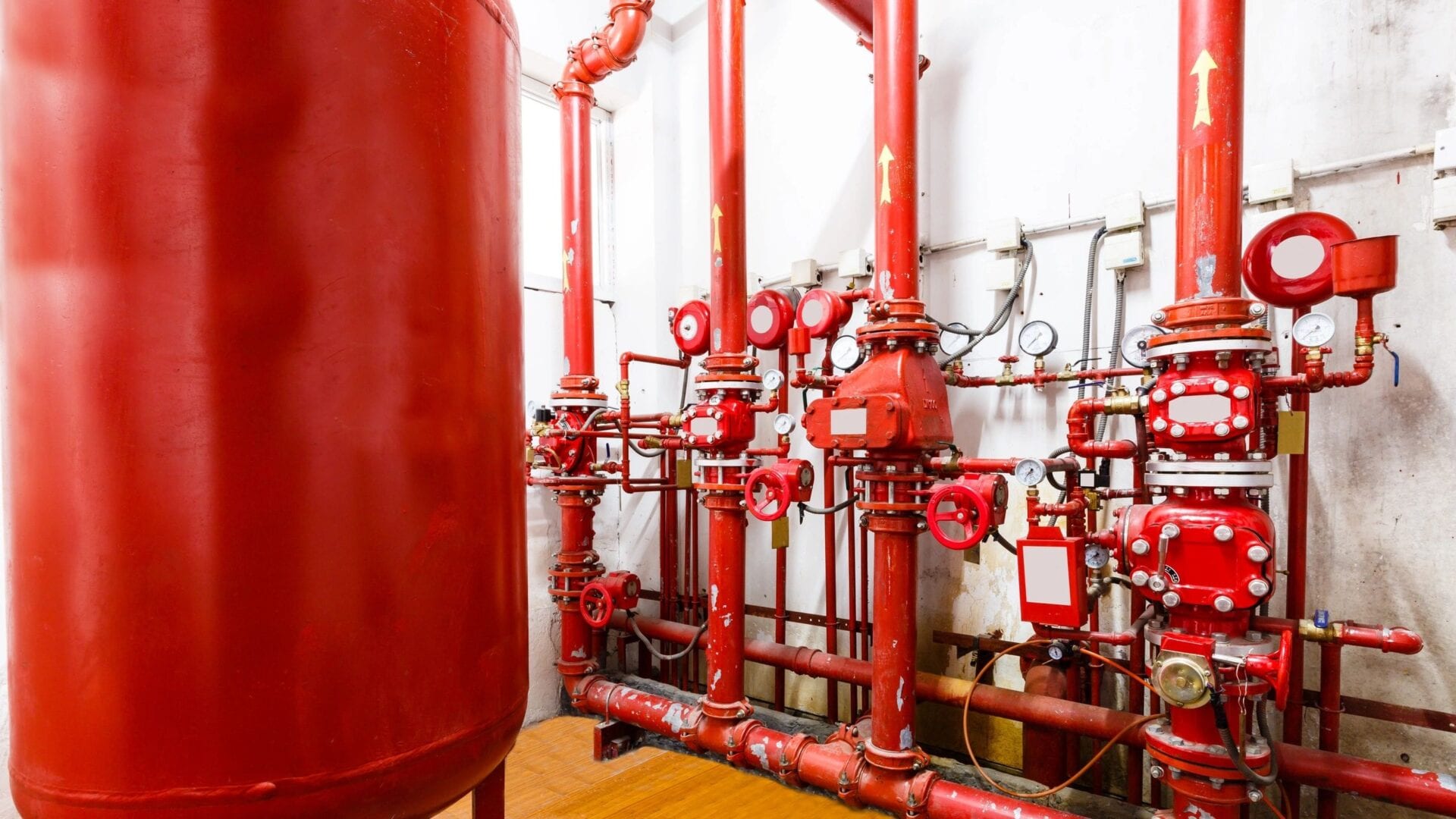 Using the latest codes and technology, our design team has the training and over 20 years of experience that is invaluable in developing a safe and effective Fire Sprinkler System.
When designing systems, our designers use AutoCAD software, along with several other appropriate applications if necessary. We understand that Quality and Accuracy are highly important to our clients. So our quality inspection team reviews and proofs all drawings prior to their release back to our clients.
We Guarantee Approval of Drawings!
Use our Fire Prevention System Expertise to Design your Fire Protection Systems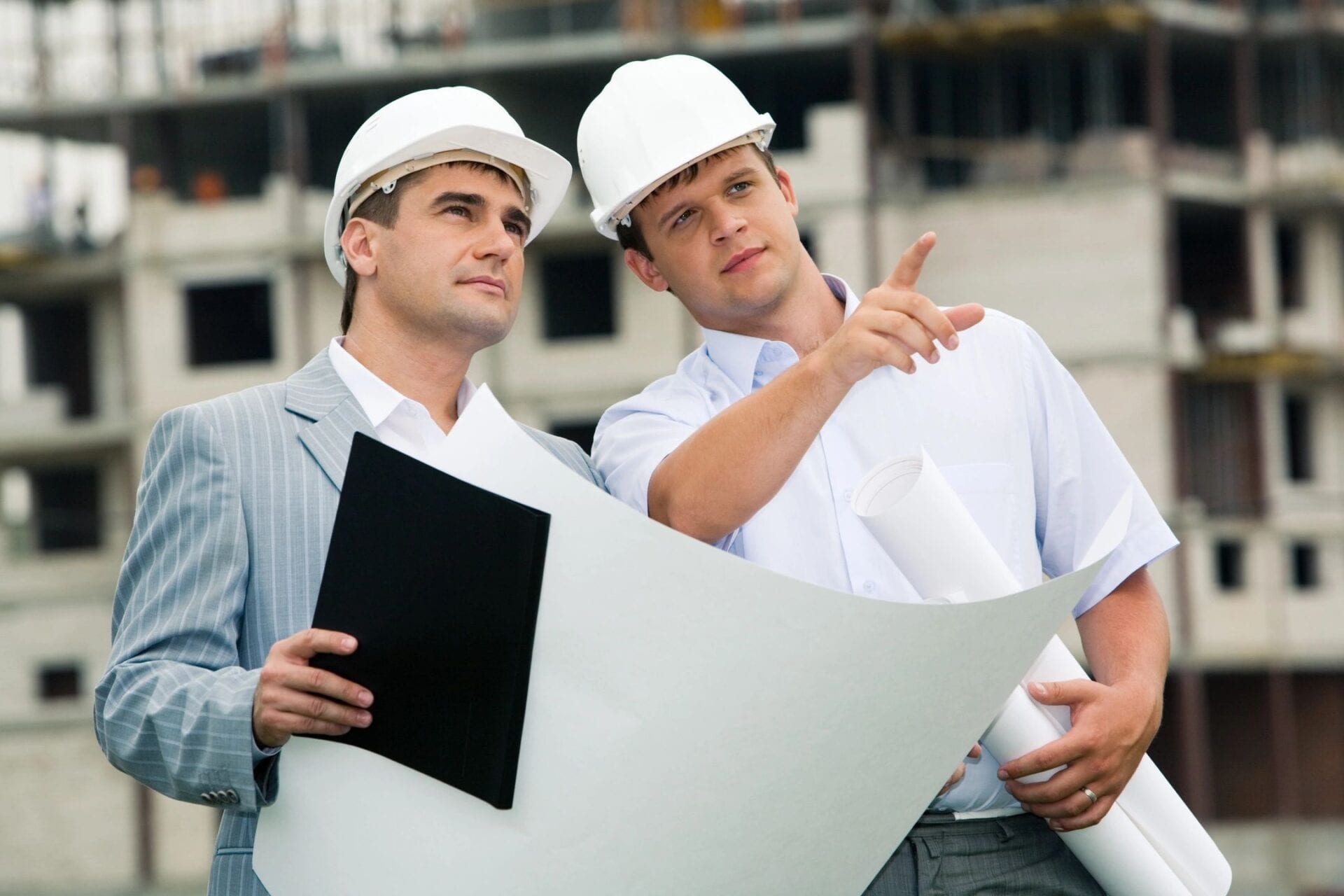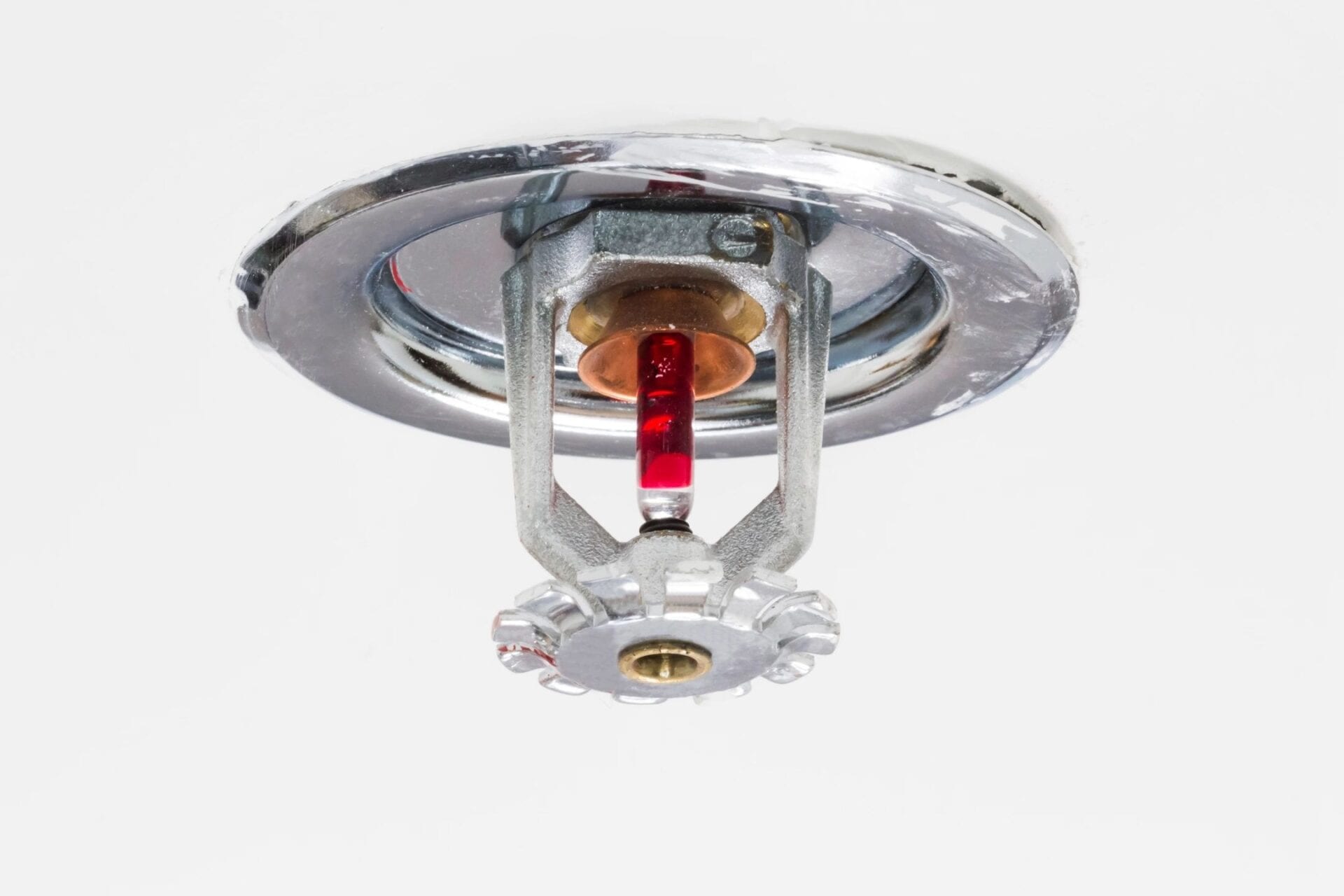 Reasons to Use An Independent Designer
1) You pay us per job
Reduced overhead & less expense for your company due to no sick days, company car or office space, etc.
2) No equipment upgrades needed – software,
computers, etc.
3) Simplicity
4) We try harder to please you – getting paid per job; if we mess up, we lose a client.
5) Faster Turnaround Time for Projects.
Since we do the designs, we are able to provide you with faster service
6) Better Prices
You have our price figured into your bid at a flat rate.
7) Flexibility to meet your needs.
Small or large company, we work with you on billing.
Our Mission at Millennium Fire Protection is to provide our clients with the highest quality projects and prompt emergency services to satisfy their Fire Protection and Sprinkler System Design needs with the latest information and technology. We are committed to providing the highest degree of Quality, Service, Accuracy, and Prompt Responses to our clients.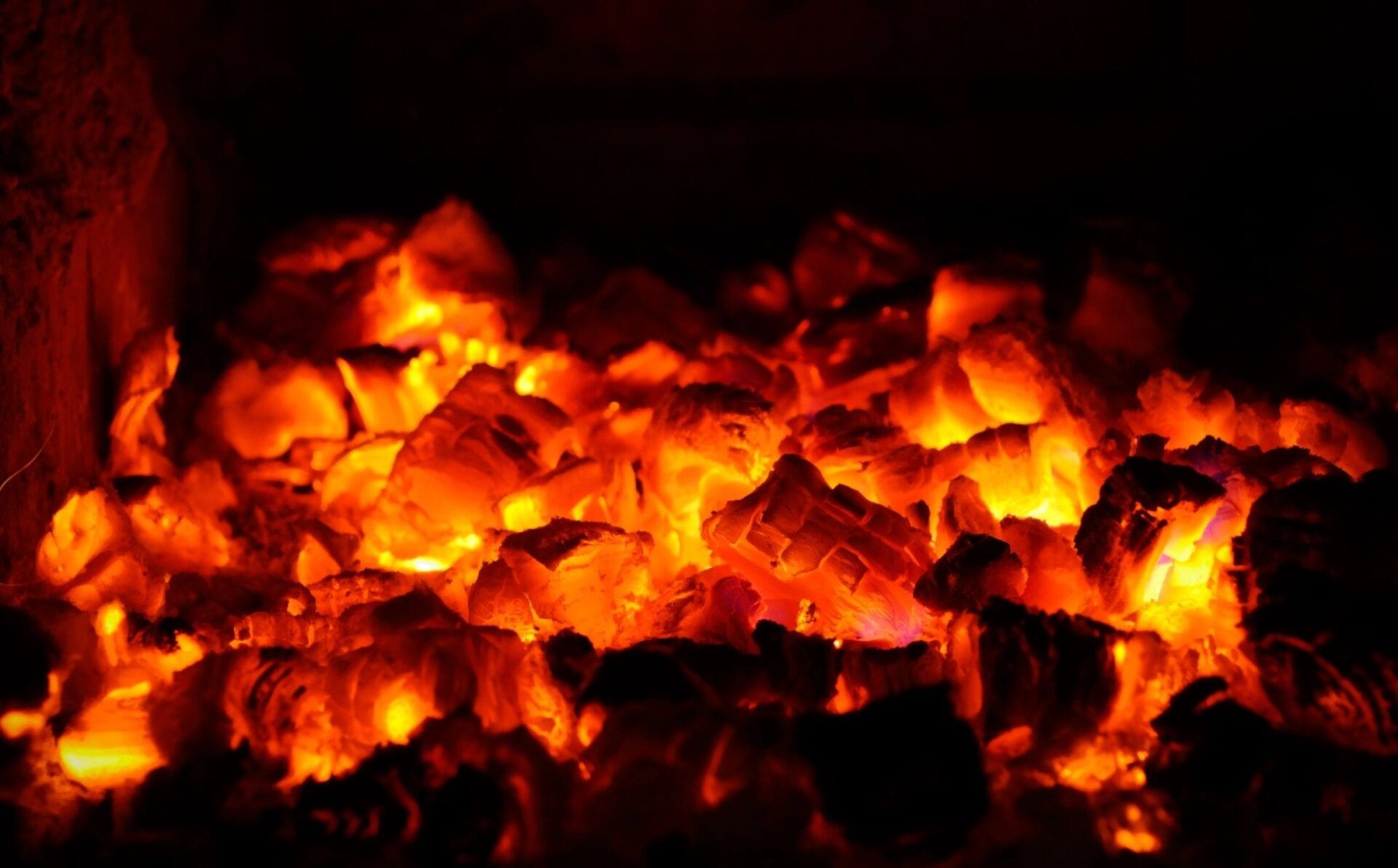 Fire Protection Systems Design & Consultation, Fire Sprinkler System Designs, Wet/Dry/Deluge System Design, Submittal Drawings, Surveys & Calculations, Cut Sheets, Material Lists, Inspections & Service, CPVC Design, Residential Fire Protection System Design, International Fire Protection System Design, Global Fire Protection System Design, Nationwide Service & Consultation, Guaranteed Approval of Drawings, NICET Level III Certified, Proven, Experienced.